A perfect look in a perfect body. The phrase perfectly embodies the impeccable strength, luxury, and aesthetic of RomanGranit glazed porcelain floor tiles. RomanGranit is an excellent surface covering solution for flooring, wall, kitchentop, kitchen backsplash, etc.
Floor finishing continuously receive loads and has to resist wear and tear, so it is important to have strong physical properties. RomanGranit is an obvious choice to have such quality and it is an essential floor finishing material.
Produced by using the best raw materials and utilizing the state of the art Italian technology, RomanGranit is fired with temperatures exceeding 1200°C. The result is an impervious porcelain tiles, with almost zero water absorption (with body below 0.5% water absorption) a category B1a product (the highest in the industry as per ISO13006).
RomanGranit offers a vast range of product selection to choose from (in terms of sizes, designs, colors), an ideal choice to fit into any architectural and interior design concept. For surface finishes, RomanGranit is not only available in matt, but also in polished glossy, gloss on matt, and structured look.
RomanGranit offers huge selection of collections to meet any desired design styles: modern, minimalistic, contemporary, Scandinavian, japandi, as well as the industrial style which is now a hit among millennials.
Related article: The Right Choice for a Healthy Lifestyle
There are 9 category of RomanGranit to choose from: Grande, glossmood, stonemood, designmood, woodmood, vintagemood, fitmood, steptile and hardrock.
RomangGranit always responsive to changing design trends and lifestyle, and introduce new collections to cope with.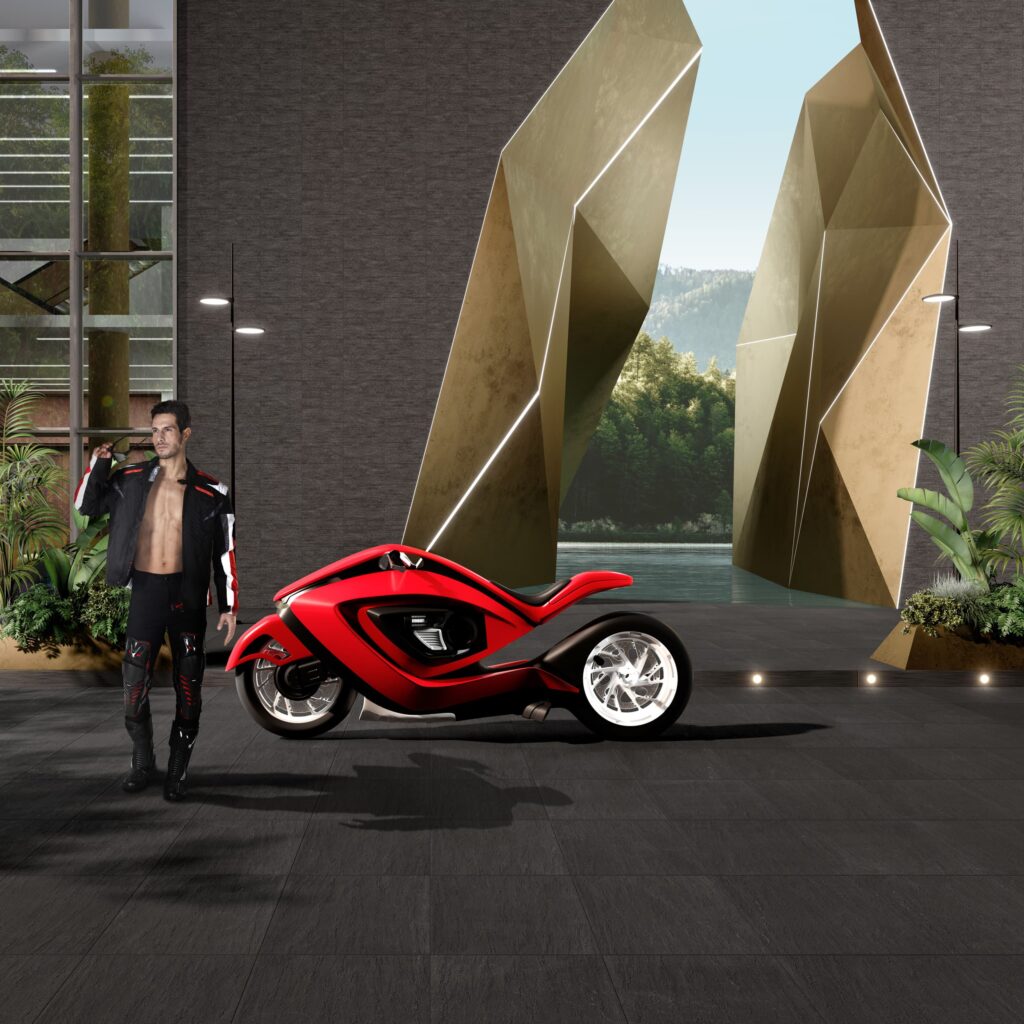 World-class made in Indonesia
As explained, RomanGranit able to fulfill the expectation of all professionals (architects, interior designers, developers, contractors, builders and property owners). RomanGranit has been well selected for many projects: residentials, commercials, public buildings and so forth. This to include middle and up class luxurious houses, hotels, restaurants, apartments, shopping centers, hospitals and offices.
Related article: 5 Minimalist Bathroom Design Inspirations 2022
Roman quality has earned the recognition from international market for its high quality. For over 35 years, Roman has been exporting to more than 90 countries in five continents. Roman is also the sole Indonesian brand which is actively present at Cersaie – Italy, the world most important ceramic industry exhibition.
Starting its humble production back in the 1970s, Roman currently has two production plants in Balaraja Tangerang West Java and Ngoro Mojokerto East Java. Both located near to international seaport of Jakarta and Surabaya.
Roman is dedicated to ongoing perfection of highest possible quality products, and to be the bench mark of the industry. Roman is the realization of any dream of architectural and interior design perfection.
To view the latest and most complete collections, the showroom: House of Roman is the perfect place to visit. Eleven House of Roman located in most of the big cities in Indonesia: Jakarta (Meruya, Fatmawati, Mangga Dua, Kelapa Gading), Tangerang (Serpong), Bandung (Veteran and Bandung Barat), Semarang, Surabaya, Denpasar and Medan.
The complete collections of RomanGranit glazed porcelain tiles also can be viewed through the website: www.roman.co.id