The new year is always filled with hope and optimism. Even though we are still in the Covid-19 pandemic situation, we are slowly starting to rise and this is reflected in the latest interior design The Tiger zodiac has a brave character who is full of consideration and calculation, patiently waiting for the right time, his movements are agile and on target, and don't let go of what he has got.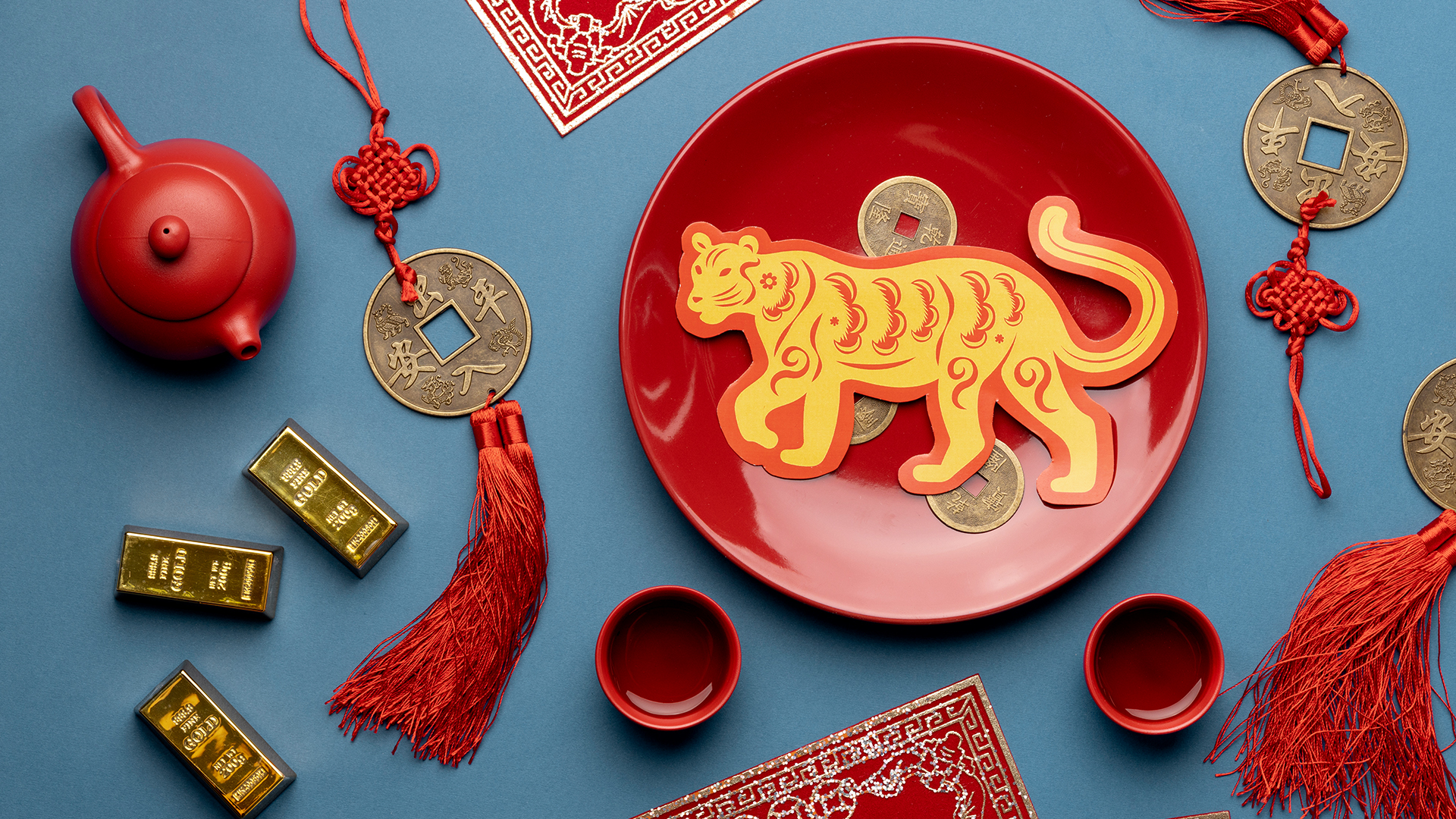 With the elements of water and wood in 2022, it is predicted that in this new year there will be big thoughts and policies that will affect all aspects of our lives. 2022 will be an optimistic year because of the positive impact of these new thoughts and policies.
This is a new hope for those of us who have experienced negative conditions in the last 2 years. Last year, neutral colors were popular and widely used because they gave a calming effect in difficult situations.
The new year, also known as the year of the water tiger, is suitable to be represented by metal colors, namely gold, silver, and white. A more humane life due to the pandemic has an impact on people's fondness for decorations and handmade art objects with artistic details. These objects feel more "humble" and become unique artwork in modern interiors. Various lifestyle changes during the pandemic affect the trend of design styles that are currently popular and will continue in 2022.
A few touches of red give energy to a bedroom with a dominant neutral color. Red represents the element of fire which in Chinese culture is a symbol of happiness and optimism. Luxury on the bedroom floor is obtained from RomanGranit dConcreto 120 x 60 cm. Then what other design trends are predicted to skyrocket in this year of the water tiger? Check out the review below, let's go!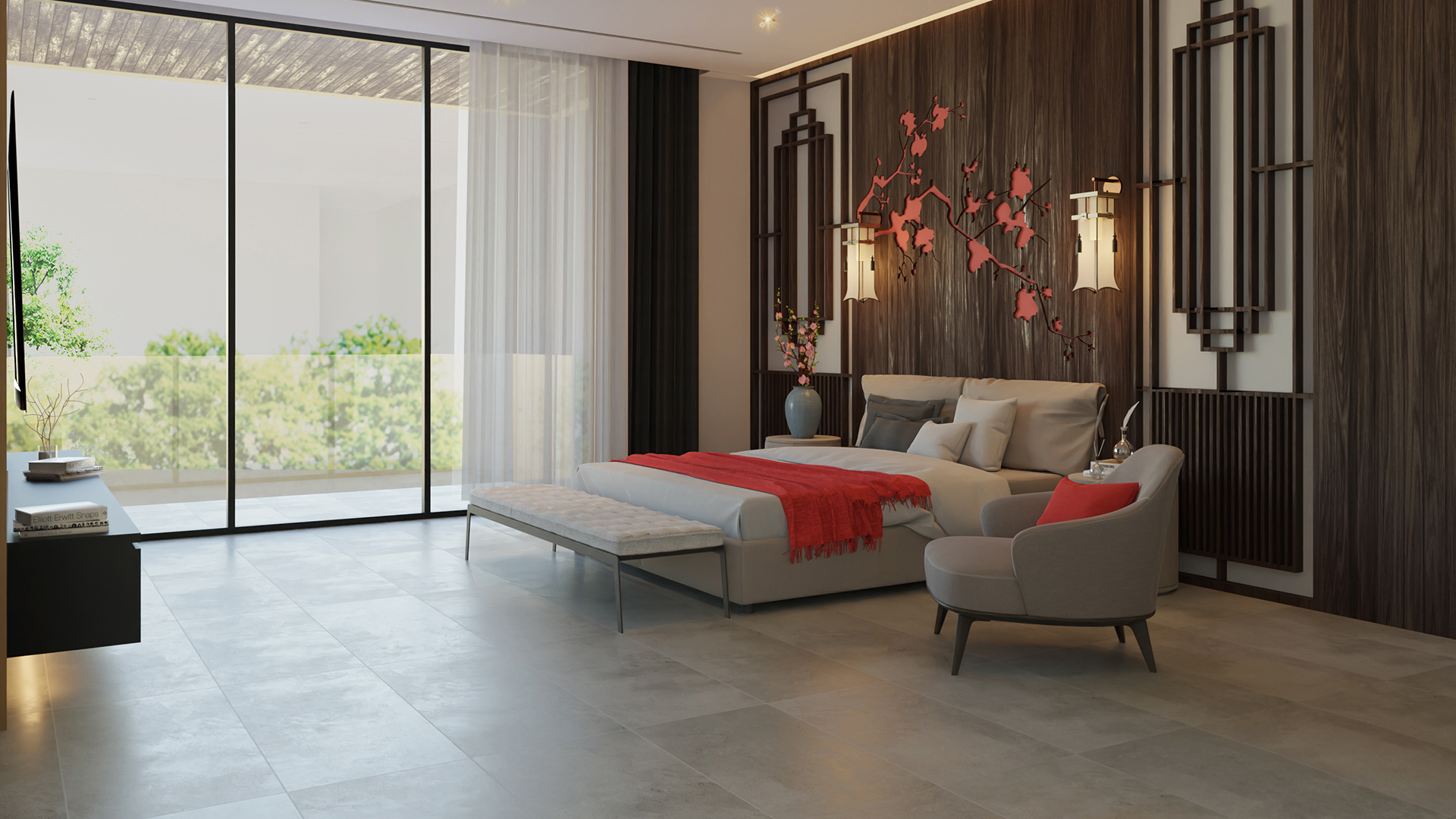 1. Flexible and Multifunctional
During the pandemic, work activities take place at home. Currently, work activities have gradually returned to the office, although not completely like the period before the pandemic. As a result of WFH, hybrid spaces are formed which are a fusion between work and residence. Very commonly found, a flexible dining table is used for work or a desk in one corner of the bedroom, or a terrace which is also a place to work. This trend will continue in 2022. Spaces are becoming more flexible and multifunctional according to the needs of homeowners. This classic touch of space is obtained from the dVisby 60 x 60 cm RomanGranit collection.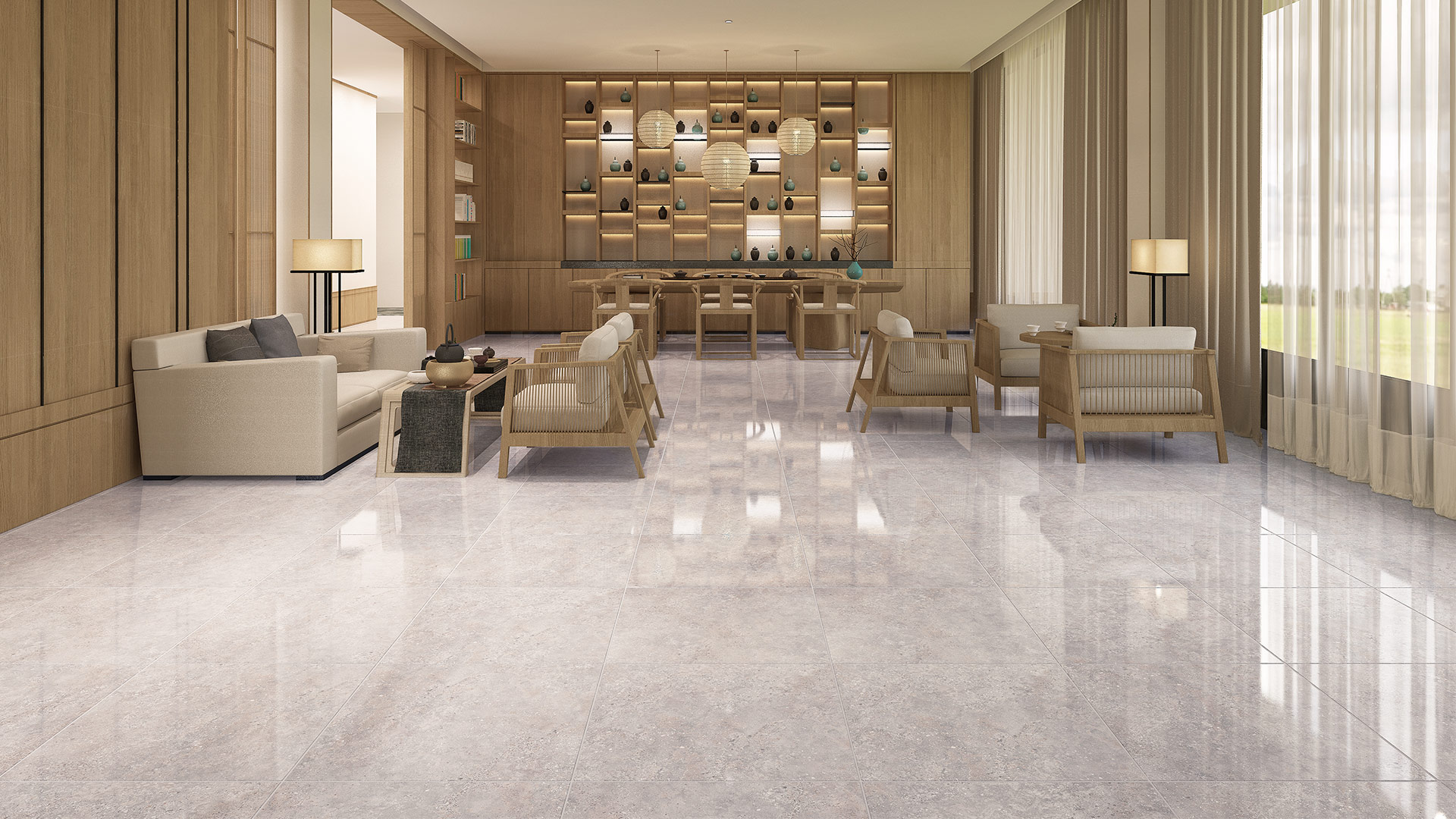 2. Prioritizing Personal Style
Because the focus of activities is at home, the appearance of the house and comfort are the main things. Each person's personal style will stand out and the uniqueness is shared on social media. The interior becomes an instagrammable background and is often seen in online meeting applications. The background can show the unique character of each person. Contemporary style always has a place in every design style trend, coupled with paintings that show the taste of the homeowner. The floor in this room uses RomanGranit dRhodes Grigio tiles 60 x 60 cm.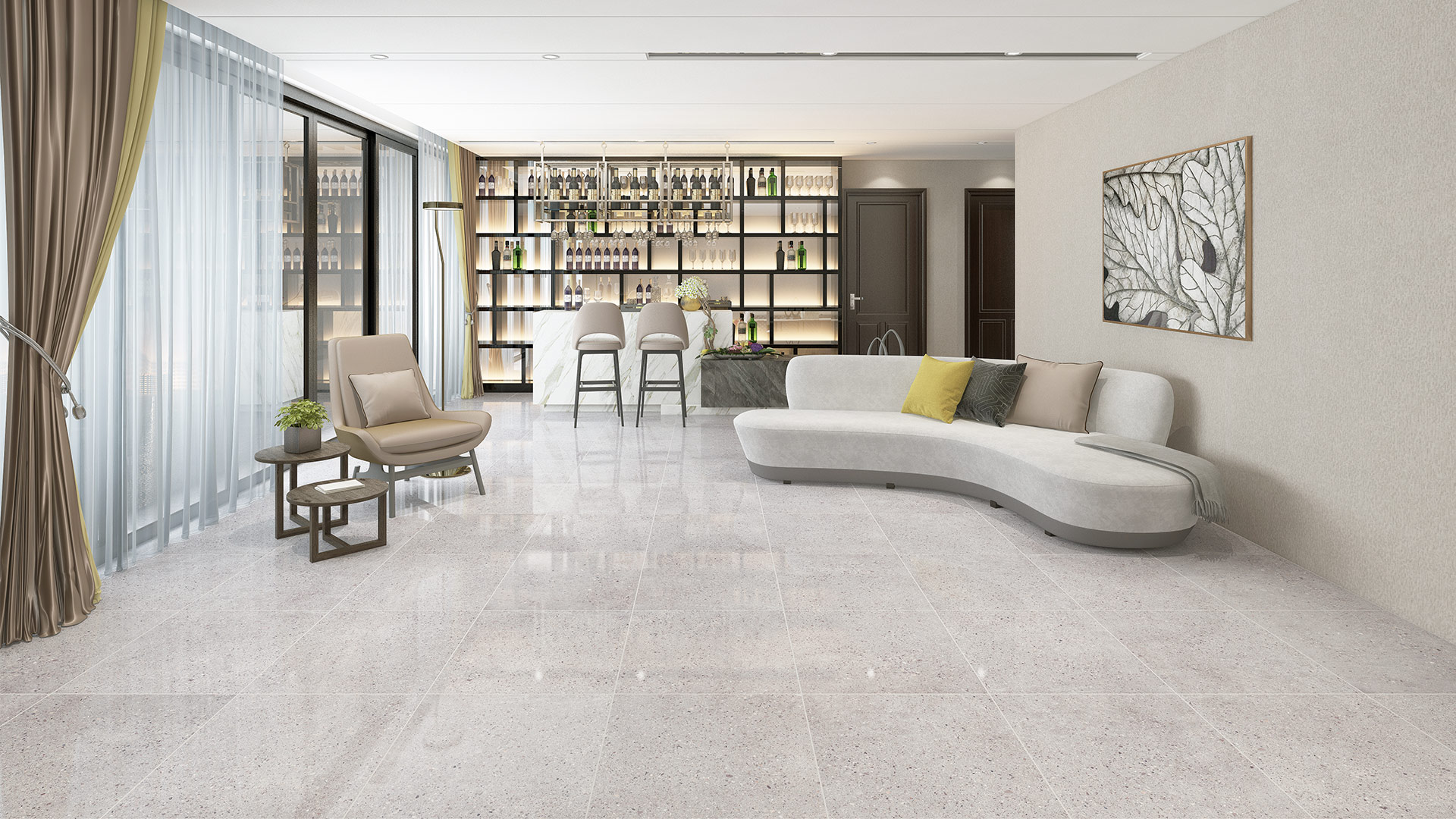 3. Humanist and Crafty
Hand-made artworks, various craft objects or collections of antique artwork are back in favor. These objects are characterized by imperfections (which indicate they are not machine-made), have textures, vintage styles, and unique details because they are not mass-produced. This craft element is found in interior details, such as wall ornaments or floor coverings.
The modern minimalist style room uses a floor covering with a mood design pattern from the RomanGranit dMelbourne collection 60 x 60 cm which takes inspiration from the terrazzo floor.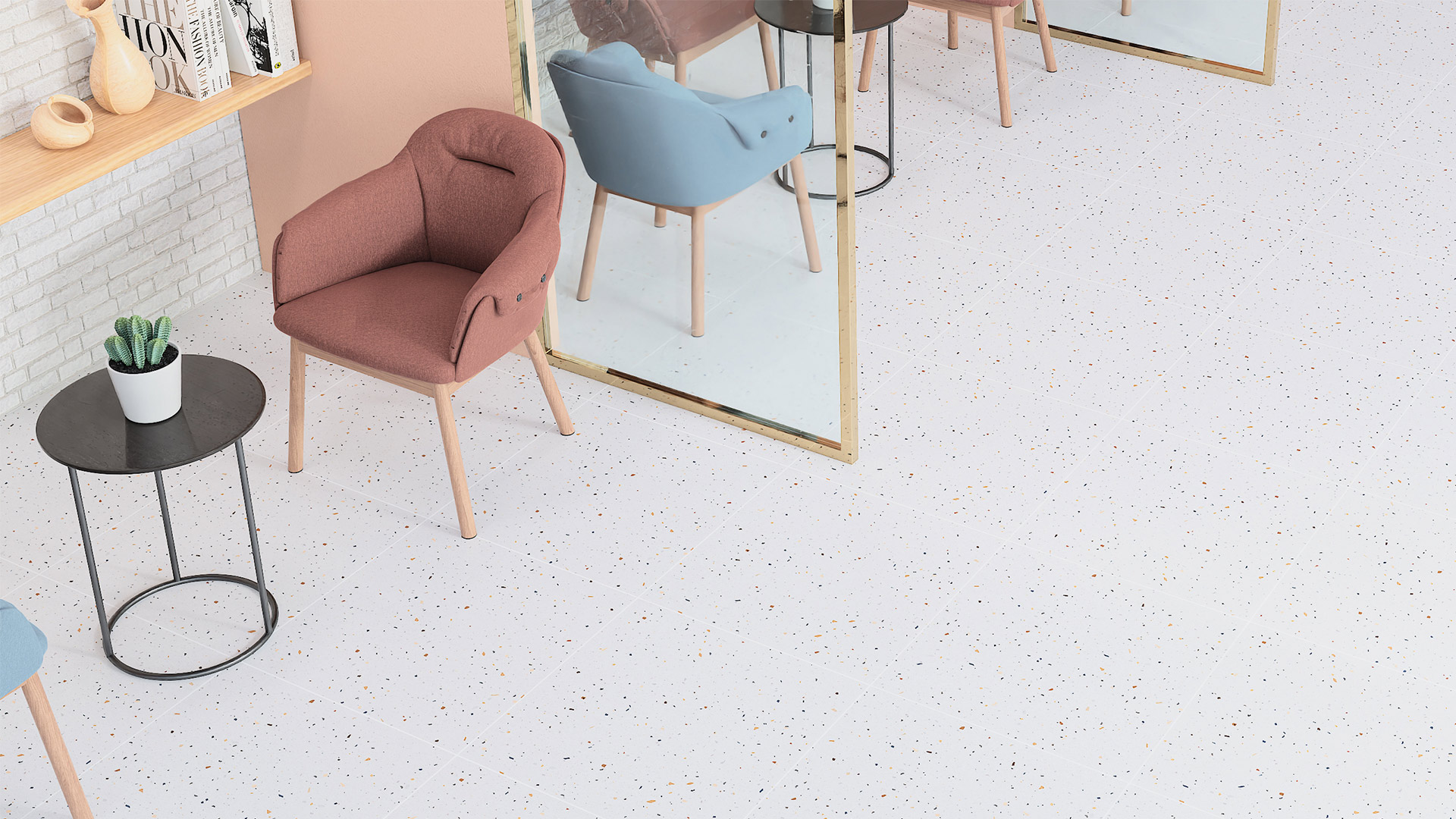 4. How is Modern Home Fengshui in the Year of the Water Tiger?
A pleasant home full of positive energy can be realized if we understand Fengshui. We can learn his philosophy to create a modern dwelling that is harmonious between humans and the environment in which they live.
Fengshui is a traditional knowledge and practice originating from China about how to organize space in a home or place of work and trade. The goal is to create a balance between nature and human habitation (interior). "Feng" means wind and "shui" means water, because they are related to health/life. This wind and water philosophy is a representation of human life which always flows and is related to the environment in which they live. According to Fengshui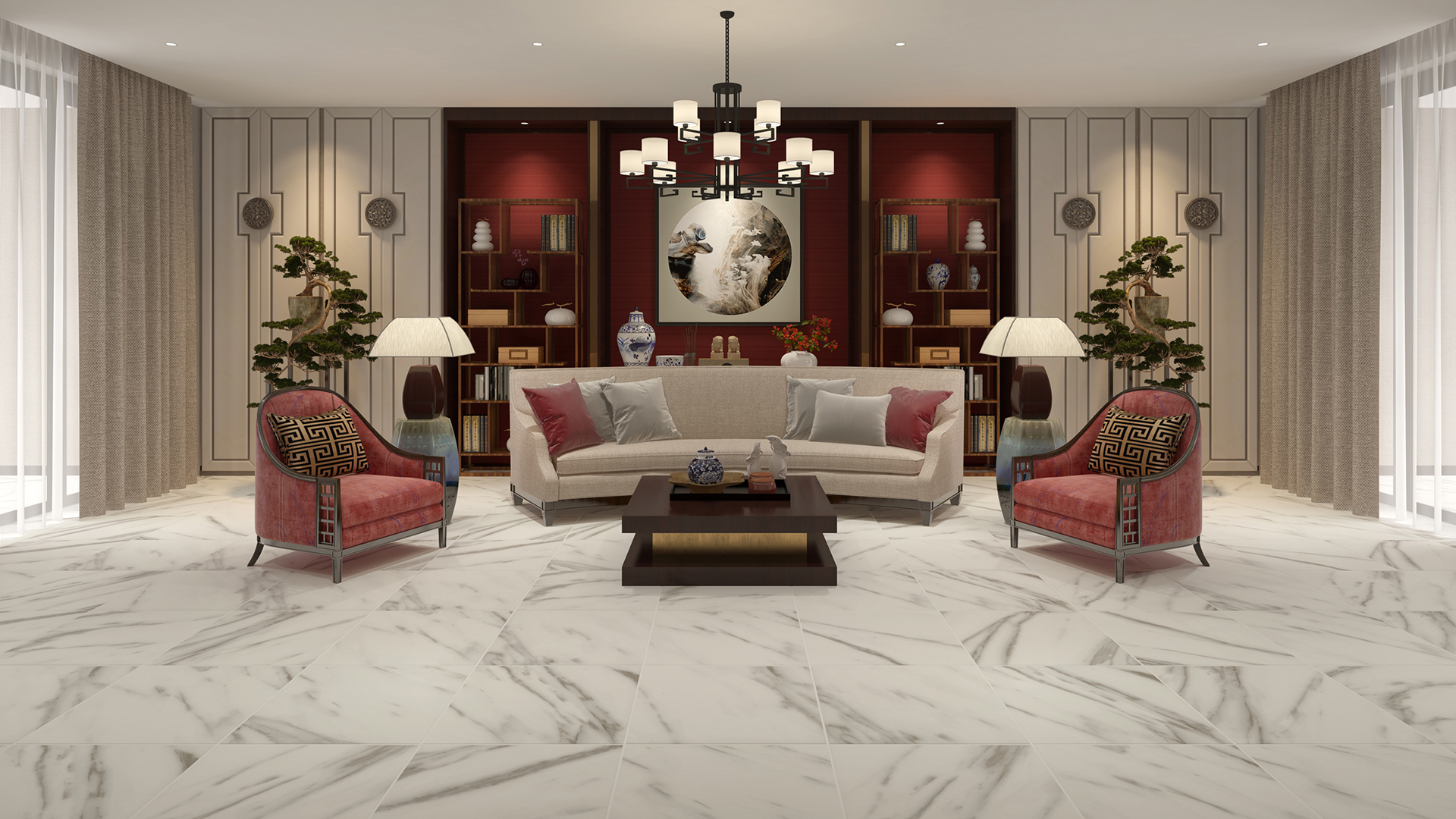 experts, Fengshui for Modern Homes that are fun and full of positive energy can be realized if we understand Fengshui. We can learn his philosophy to create a modern dwelling that is harmonious between humans and the environment in which they live. and architect Felix Andrian, ST.,AFSM.,AIFSA, to be able to apply Fengshui to modern homes, we need to understand the basics of Fengshui and then adapt it to the times and technology at this time.
5. Recommended modern home fengshui
Pay attention to the openings, make sure all the doors can open perfectly without being blocked by something behind them. Repair if there is any damage, such as a stuck handle or a broken hinge as it will block the energy flow. The window is a place for natural light to enter which contains positive energy and is good for health, making the space bright and not damp.
Setting the layout of the house, there should be nothing that hinders our movement in the house. The rooms follow the flow of activities and make it easier for us to carry out daily activities. All items have their proper place, nothing looks cluttered and gets in the way of activity.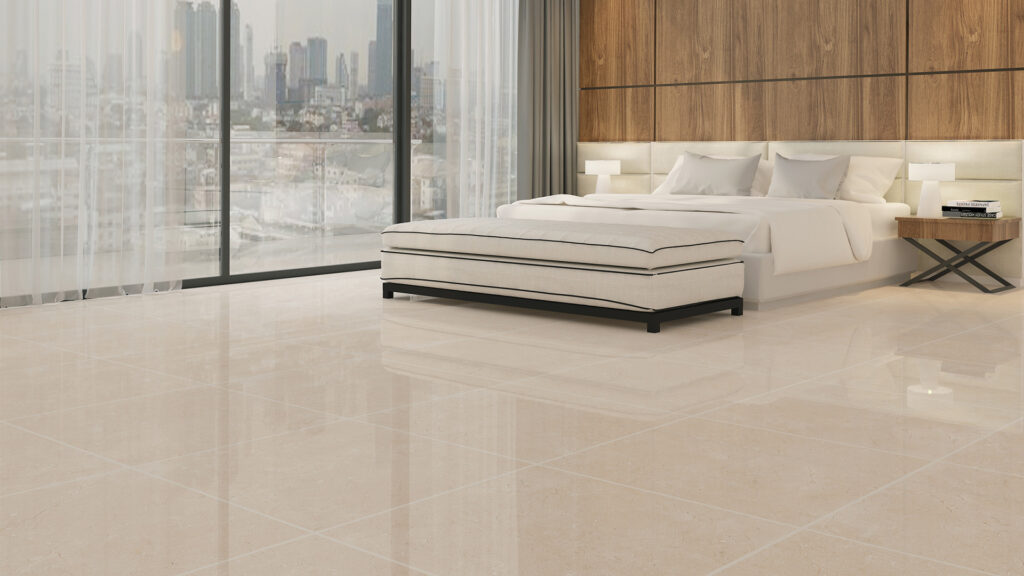 Clean the house regularly. Occasionally enter plants into the room to provide positive energy. You can also install essential oil fragrances that bring freshness to the space. Fengshui has a philosophy that all objects in our homes have "life" and have energy. So be kind to every part of the house and its belongings. Don't forget to always thank the house and its inhabitants for providing a good and comfortable place for you and your family.
6. Feng Shui and Wind Direction
Every year, the position of the wind direction changes in energy. Fengshui expert and architect, Felix Andrian, ST.,AFSM.,AIFSA has summarized several important points that need attention in this year of the Water Tiger, 2022. Let's read together what he has to say.
With the addition of star number 5, it is advisable that the center of the building should include metal elements, such as artwork, iron tables or metal decorations.
The rooms that are in the Southwest area, due to the arrival of star number 2, which is not good, it is also necessary to add metal elements as well.
In the East area there is also a lack of good energy, so add an element of fire, such as a bright lamp or a red element.
The West Area has star number 7 which also has poor energy, it is advisable to put in elements of immovable water and wood elements to the spaces in this area, such as flower vases filled with water.
So friends of Roman, have you checked the design and layout of your residence? Is it in accordance with the advice of Fengshui experts? Either way, hopefully in this new year, the abundance of blessings both physically and spiritually for you and your family will be fulfilled!